Treat your hair with the truly professional care. Encounter the latest innovative technologies and trends, and confide to our care. We are "Salon expert Gold", and for many years we have been operating under the patronage of L'Oreal Professionnel.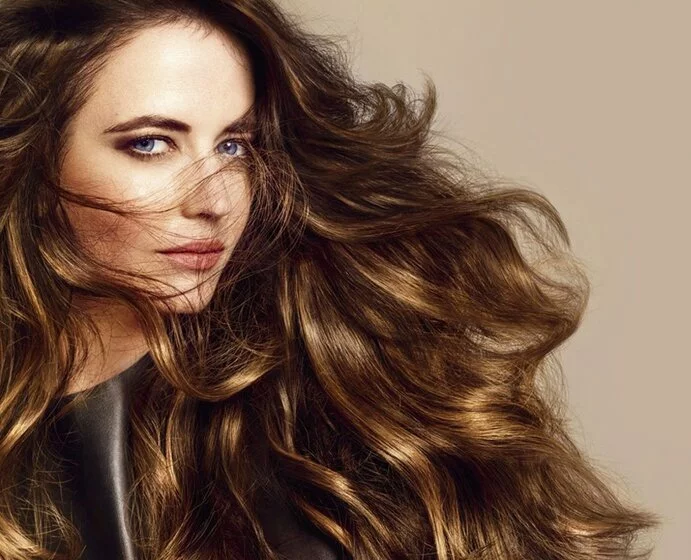 SALON EXPERT
– It guarantees high professional quality of services.
– You get a new level of care thanks to modern technologies.
– Based on your individuals needs you will get the most relevant in-depth hair care, a consultation and hair diagnostics with the consequent recommendations for the products and trends corresponding to your personal style.
– At our salon you will enjoy the new emotional experience and the new style of communication.
– You will visit a very pleasant environment built on the values ​​of the L'Oréal Professionnel brand.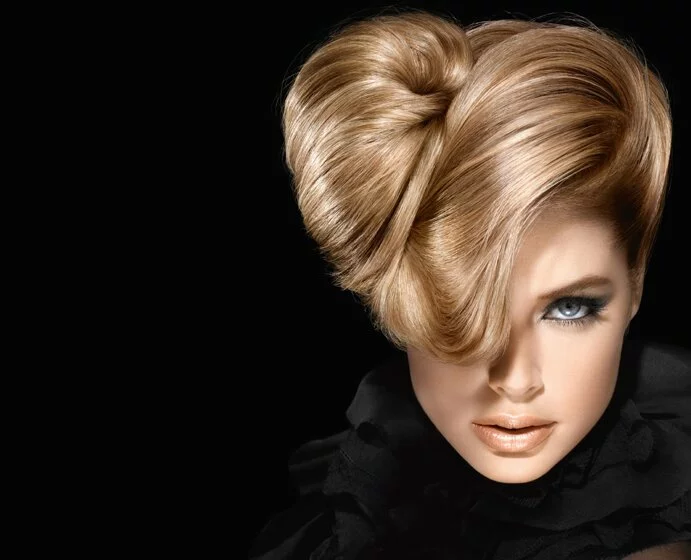 COLOR SYSTEM
MAJIREL – unlimited choice of shades, perfectly covering up to 100% of grey hair, seamlessly tailored.
MAJIREL high lift – ice cold shades.
INOA (hair color of the future) – without the undesirable odor, without ammonia, careful to the scalp and hair fiber, covering up to 100% of grey hair.
INOA CARMILANE – intensive red shades.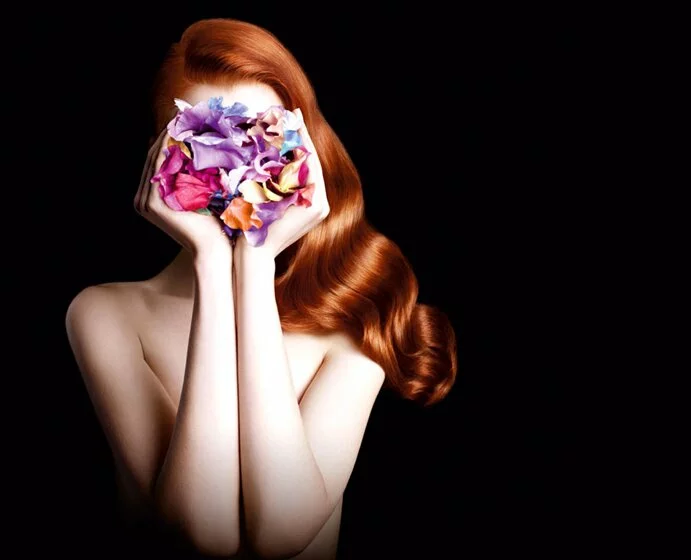 INOA SUPREME – without the undesirable odor, without ammonia, for more than 70% of grey hair – safe coverage, double shine, invigorated hair fiber.
DIA LIGHT and  DIA RICHEESE – the new generation of hair colors "ton-sur-son" without ammonia, without visible hair roots outgrowth, fast application and short duration of action, brilliant shine and incredible softness
LUO COLOR – color full of motion, freshness and glow, natural relief and movement in your hair without the helmet effect.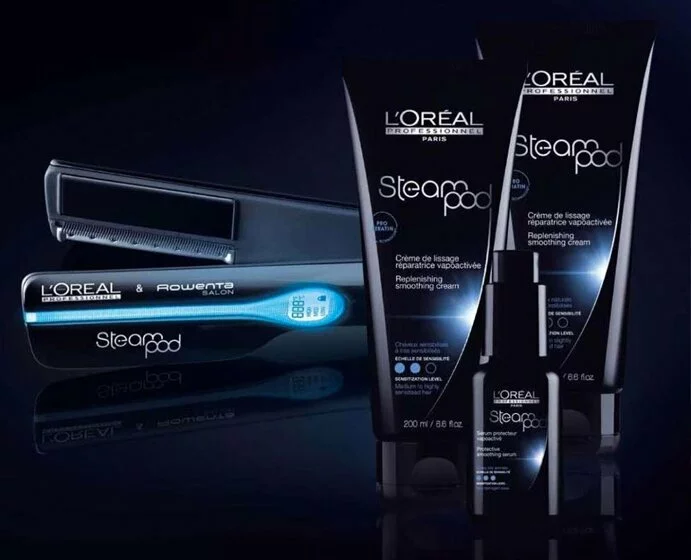 STEAMPOD
STEAMPOD  represents the revolution in the sphere of care and styling services thanks to the combination of the power of steam-soothing hair ironing with the unique, steam-activated technology Pro-Keratin in the range of the hair care.
This combination provides to the hair the complete care from the surface up to the depth of the hair fiber. The result is thus – excellently straight, shining and easy and better manageable hair. For creation of the system Steampod L'Oréal Professionnel worked together with Rowenta for the whole 5 years.
In our salon you can also buy steampod for home use.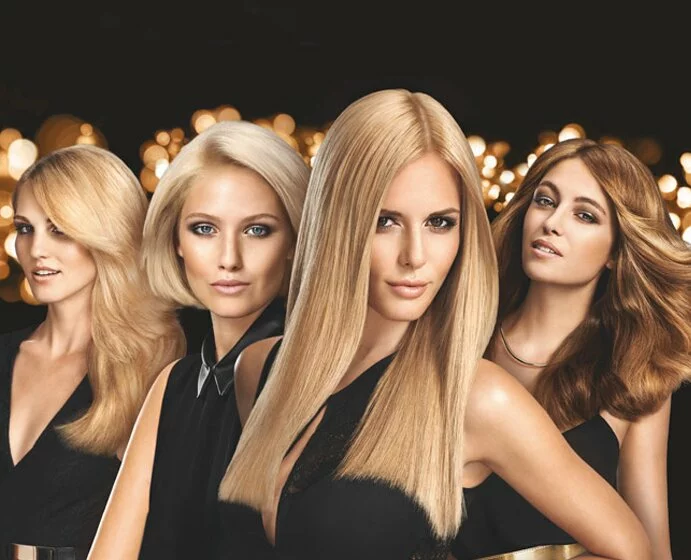 BLOND STUDIO
Brighten your complexion with the color effects in your hair.
A complete range of hair lightening products for various hair lightening techniques.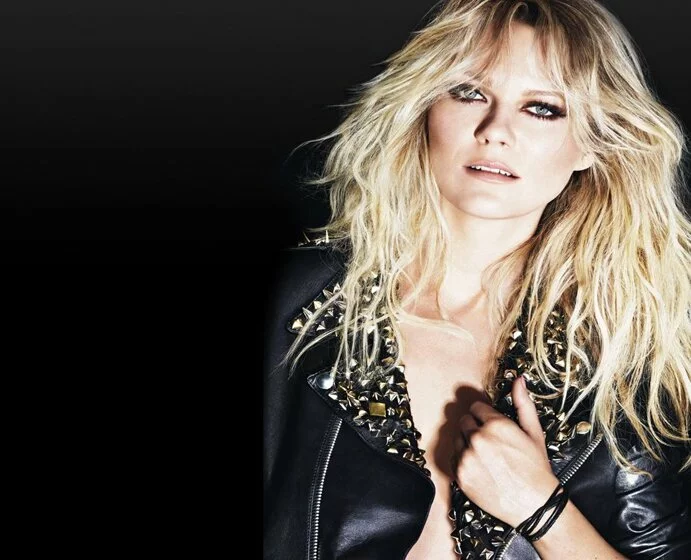 BEACH WAVES
The procedure "Beach waves" gives every woman a chance to get a beach "wet hair" effect on her hair lasting for up to 8 weeks. The procedure is quick and hair-friendly.