Kérastase is a premium brand providing the best hair care. The brand is both classic and modern, it is bold, but not provocative and it is ambitious but not unreachable. Kérastase products are unique; they have an avant-garde composition and use innovative ingredients. Women crave Kérastase because they want the best hair care and the most beautiful hair.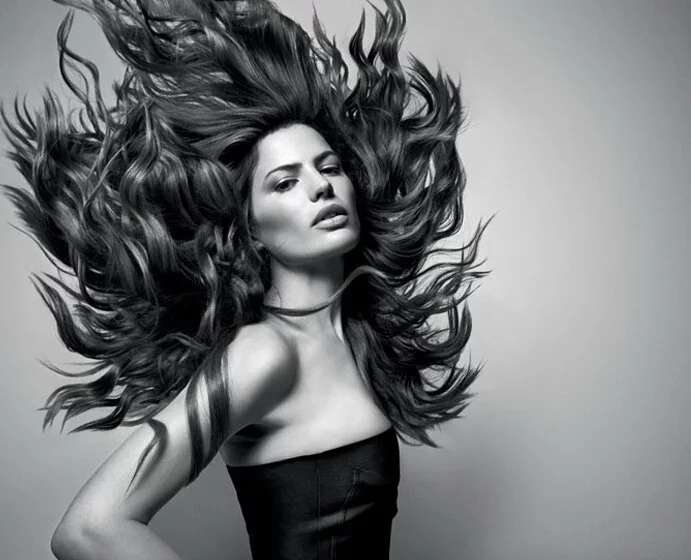 KÉRASTASE PRODUCTS
Since Kérastase is only sold in the most prestigious salons, its strength lies in the hairdresser's professional knowledge and approach. With over 120 products from eight series available in our salon our trained Kérastase hairdresser-counselor will select a program most suitable for your hair type and will recommend an individual program for home care. Additionally, Kérastase portfolio includes products that are designed exclusively for professional use in the salon, so you can sit back, relax and enjoy the pampering experience either in the form of fast or exclusive treatments.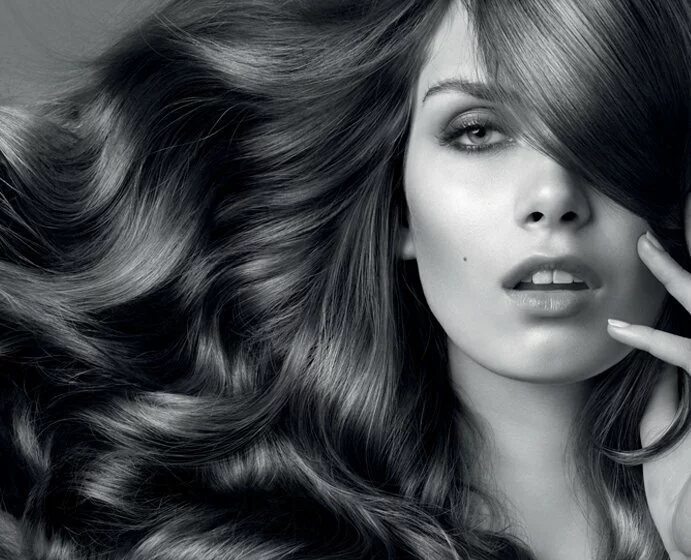 FAST TREATMENTS
Client has a choice of two treatments:
Intensive treatment – Kérastase shampoo and mask (10 mins.)
High concentration of active ingredients treatment – Kérastase shampoo and Fusio-Dose cocktail (10 mins.)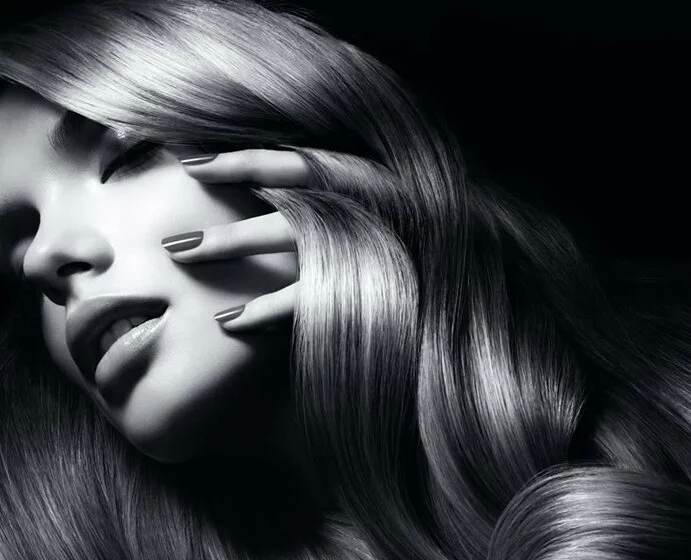 EXCLUSIVE TREATMENTS
Client has a choice of four services:
Rich, strong and sensual hair
– a treatment with instant results, it will leave your hair feeling rich, weightless and each hair fiber overwhelmingly strong.
Hair tips rebirth
– a treatment that will fill your hair with strength, seal split ends and give the impression of freshly cut hair.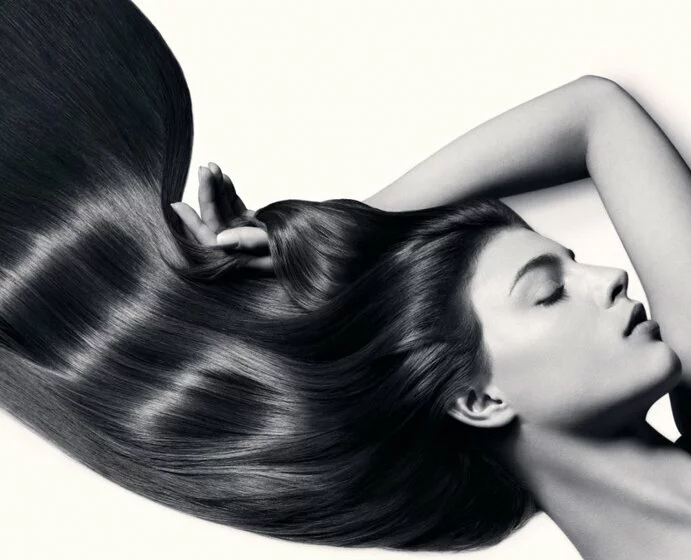 Long-lasting discipline
– a long-lasting treatment against frizzy and unruly hair, it allows easy blow-drying and lasts up to 10 washes.
This treatment is possible on the same day of hair dyeing.
Caviar spa ritual
– this is a perfect treatment for revitalizing hair and scalp, a feeling of complete relaxation, regeneration and exceptional beauty.
For more information about the treatments please contact the salon …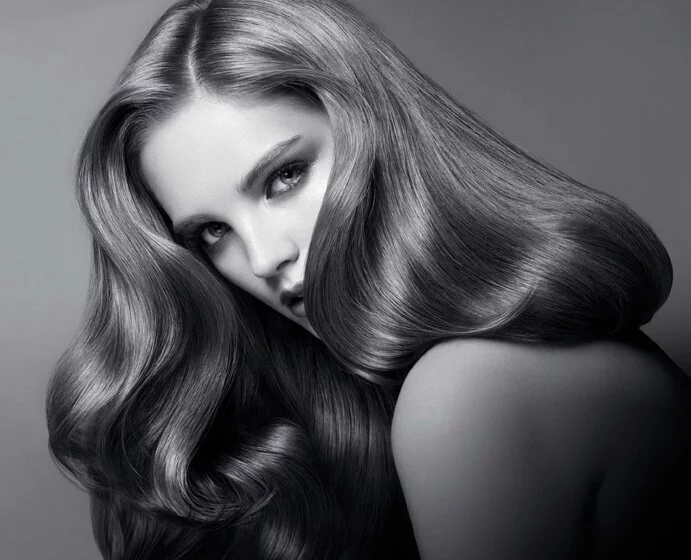 KERASTASE DENSIFIQUE-TREATMENT RESTORES HAIR DENSITY
The innovative Kérastase Densifique treatment restores hair and visibly increases their density. It restores the proper function of stem cells that are involved in maintaining optimal hair density. It helps to awaken dormant hair follicles. The result is up to 1700 new hair after 3 months. This treatment is available to everyone who want to increase their hair density.
Technology: stemoxydine 5%, vitamins B3, B5, B6 and hair styling polymers.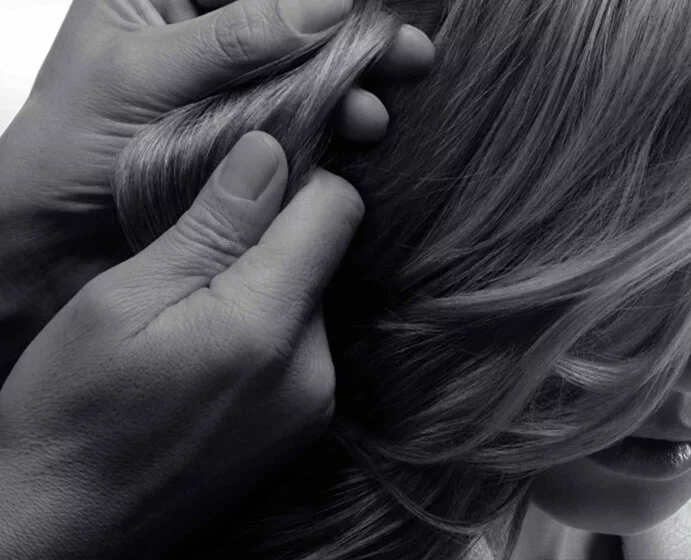 Results:
After 10 days: greater strength and shape
After 30 days: increases hair density
After 3 months: more than 1700 new hair
– Reduces hair loss
– Increases hair density and hair strength 
– Combats inflammation of the scalp
– Improves microcirculation in hair follicles