Kérastase is the premium, luxury brand of the best hair care. Kérastase is a classical and a modern brand at the same time, is brave but not provocative, ambitious, but not unaffordable. Kérastase products have unique, avant-garde ingredients and use innovative components. Women choose Kérastase because they want the best hair-care and the most beautiful hair.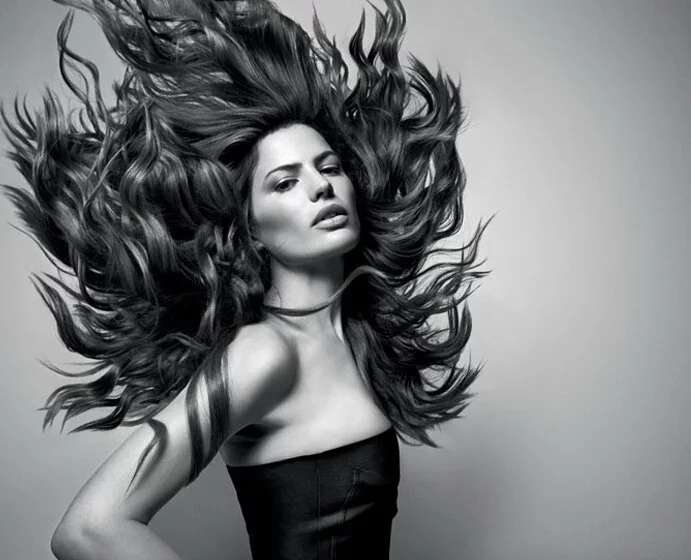 KÉRASTASE PRODUCTS
As the brand Kérastas is sold mainly in the most prestigious salons, its strength lies in the professional approach of the hairdresser. Thanks to more than 120 products of the 8 products ranges, available in our salon, our exclusively trained hairdresser – Kérastase-adviser will develop for you the most beneficial program for your hair type and recommend the individual program of home care. The Kérastase portfolio embraces the products designed for professional use only in the salon, so you can enjoy your hair experience directly in the salon through fast and exclusive services.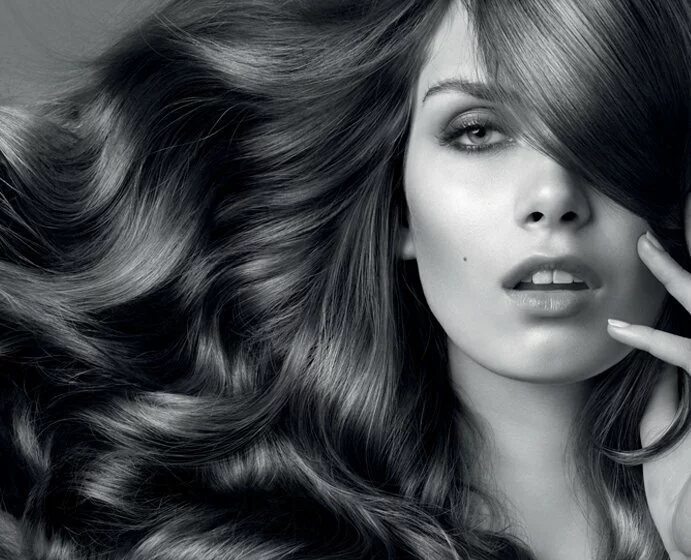 EXPRESS SERVICES
A client can choose one of 2 services:
1,
Intensive care – application of the spa shampoo Kérastase and Kérastase care (10 min.)
2,
The care with the high concentration of active substances – application of spa shampoo Kérastase and Fusio-dose cocktail (10 min.).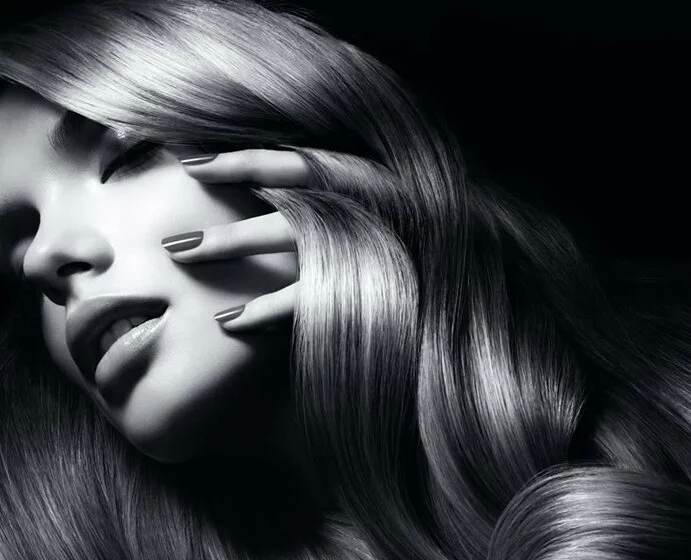 EXCLUSIVE SERVICES
A client can choose one of 4 services:
1,
Rich, strong and voluptuous hair
– a service for the immediate effect of rich hair without weighting, as well as a stunning strength of each hair fiber.
2,
Rebirth of hair tips

– The service that fills your hair with power, seals the frayed ends and gives the impression of freshly cut hair.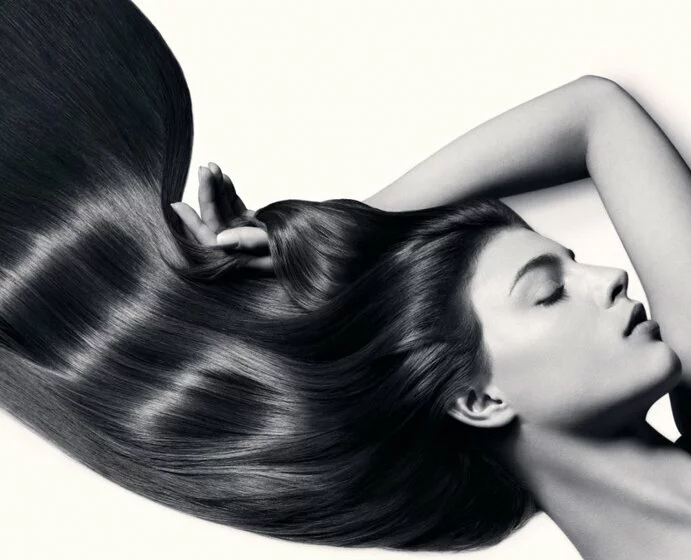 3,
Long-lasting discipline

-Service to control and move your hair with ease and speed-up hair drying for up to 10 washes.
The service is also suitable on the day of coloring.
4,
Caviar SPA ritual

-Beauty service for perfect revitalization of hair and scalp.
A full range of services can be found in the Book of Services in the Salon
A full range of services can be found in the Book of Services in the Salon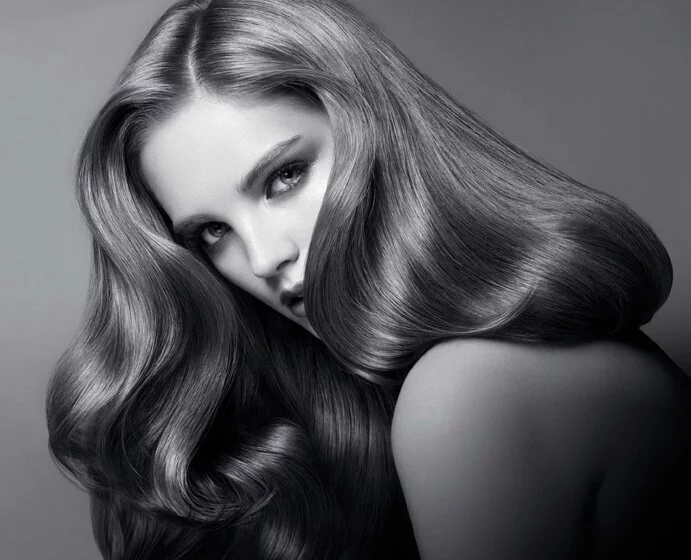 KERASTASE DENSIFIQUE – A CORSE FOR REVIVING THE HAIR DENSITY
The innovative course Kérastase Densifique is created for the renewal of hair and a visible increase of its density. This course restores the normal function of stem cells that are involved in maintaining of the optimal hair density. It helps to awaken the sleeping hair follicles. The result is up to 1,700 new hairs in 3 months.
The course is designed for everyone who wants to increase the density of their hair.
The technology: stemoxydine 5%, vitamins B3, B5, B6 and styling polymers.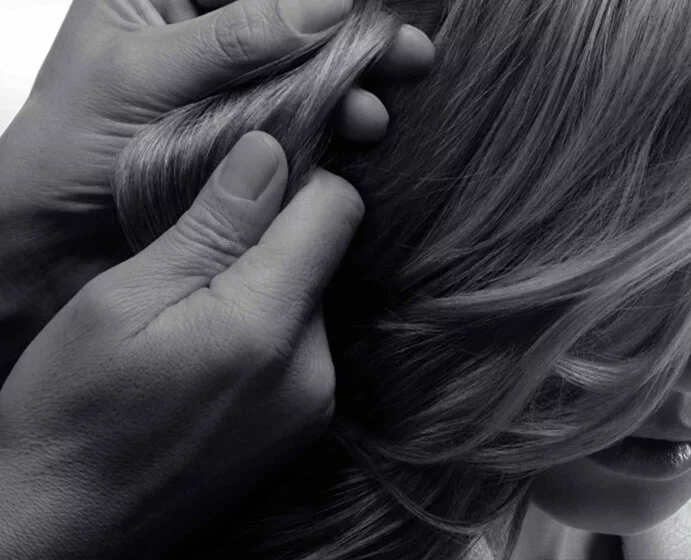 Results:

After 10 days: greater strength and shape
After 30 days: increasing hair density
After 3 months: more than 1700 new hairs
– Reduction and limitation of hair loss
– Increasing the density and strength of the hair
– Fights against inflammation of the scalp
– Improving microcirculation in the hair follicle